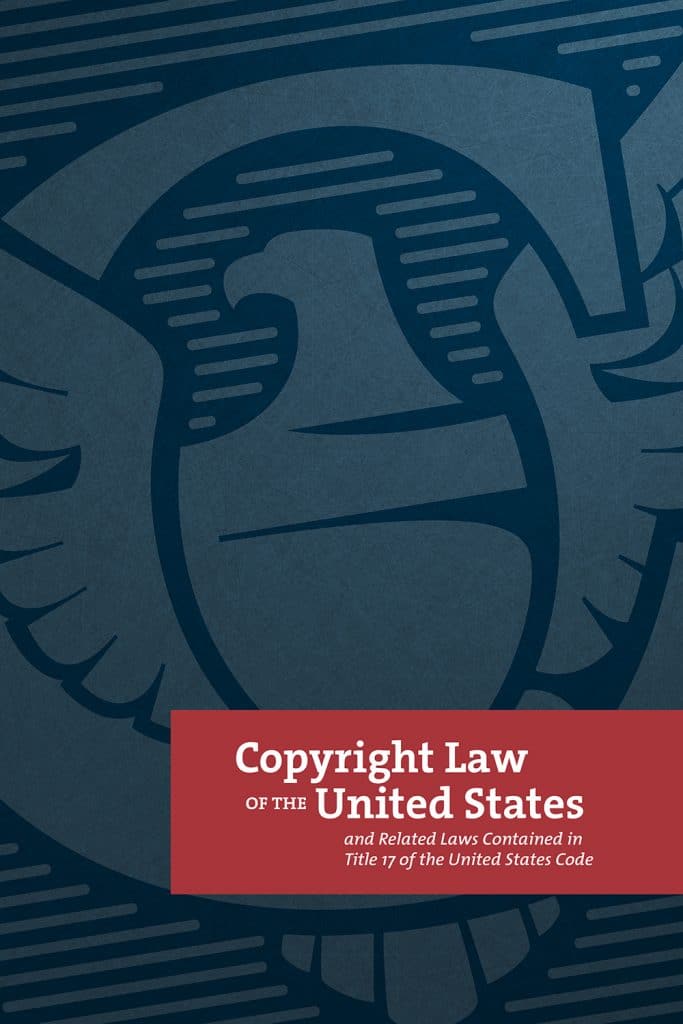 The Copyright Office has released a new version of Circular 92, Copyright Law of the United States and Related Laws Contained in Title 17 of the United States Code. It contains a number of significant updates to copyright law that have been enacted since the last edition of the circular was released in 2016, including the:
Marrakesh Treaty Implementation Act
Orrin G. Hatch-Bob Goodlatte Music Modernization Act
National Defense Authorization Act for Fiscal Year 2020
Satellite Television Community Protection and Promotion Act of 2019
Library of Congress Technical Corrections Act of 2019
Coronavirus Aid, Relief, and Economic Security Act
The document is available on the Copyright Office website. The Office says a print edition is forthcoming but has been delayed due to the ongoing COVID-19 pandemic.