Chris Reed is a legal executive in the media and entertainment industry where he focuses on intellectual property, antitrust, First Amendment, and commercial litigation. Prior to joining the media industry, he served as the senior policy advisor to the director of the U.S. Copyright Office, a trial attorney for the Antitrust Division of the U.S. Department of Justice, and a law clerk to Hon. Steven J. McAuliffe of the U.S. District Court for the District of New Hampshire.
A recognized expert on copyright law and policy, he writes and speaks frequently on the law and business of creative expression. His book The Unrealized Promise of the Next Great Copyright Act: U.S. Copyright Policy for the 21st Century was published in 2019 by Edward Elgar Publishing. Digital Media Law: A Practical Guide for the Media and Entertainment Industries from Routledge, was released in October of 2022.
He is also a photographer and an advocate for the rights of creative professionals. In 2014 he published Copyright Workflow: Protecting, Managing, and Sharing Digital Images which is available from Peachpit Press. He also regularly contributes to Art Business Journal, published by Artrepreneur, a platform that helps artists navigate the business aspects of their craft.
Chris holds a B.S. in economics from Lehigh University, and a J.D. and LL.M. in intellectual property from the University of New Hampshire Franklin Pierce School of Law where he currently serves as a distinguished professor of practice, teaching copyright policy, media law, and related topics. He previously served as an adjunct professor at the Center for Business and Management of the Arts at Claremont Graduate University, where he taught courses on the media business and related legal issues.
His obsession with the media business dates back to childhood when he became fascinated with local broadcasting, which manifest itself in some admittedly odd ways: Chris is a passionate fan of radio ID jingles and television news music, and has a persistent academic interest in the contractual relationship between broadcast television networks and their affiliate stations, and how that relationship has evolved over time.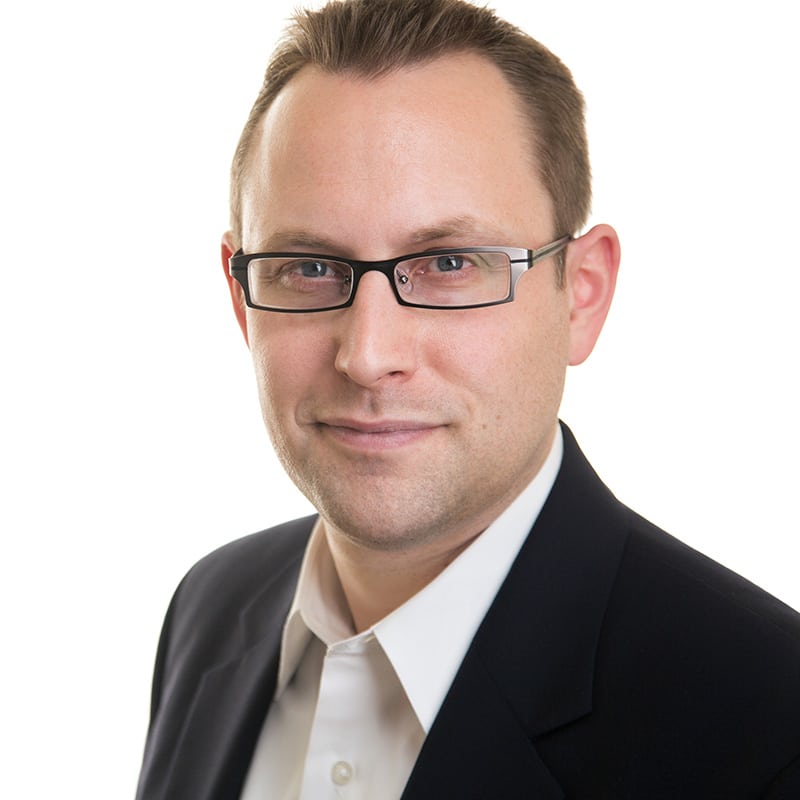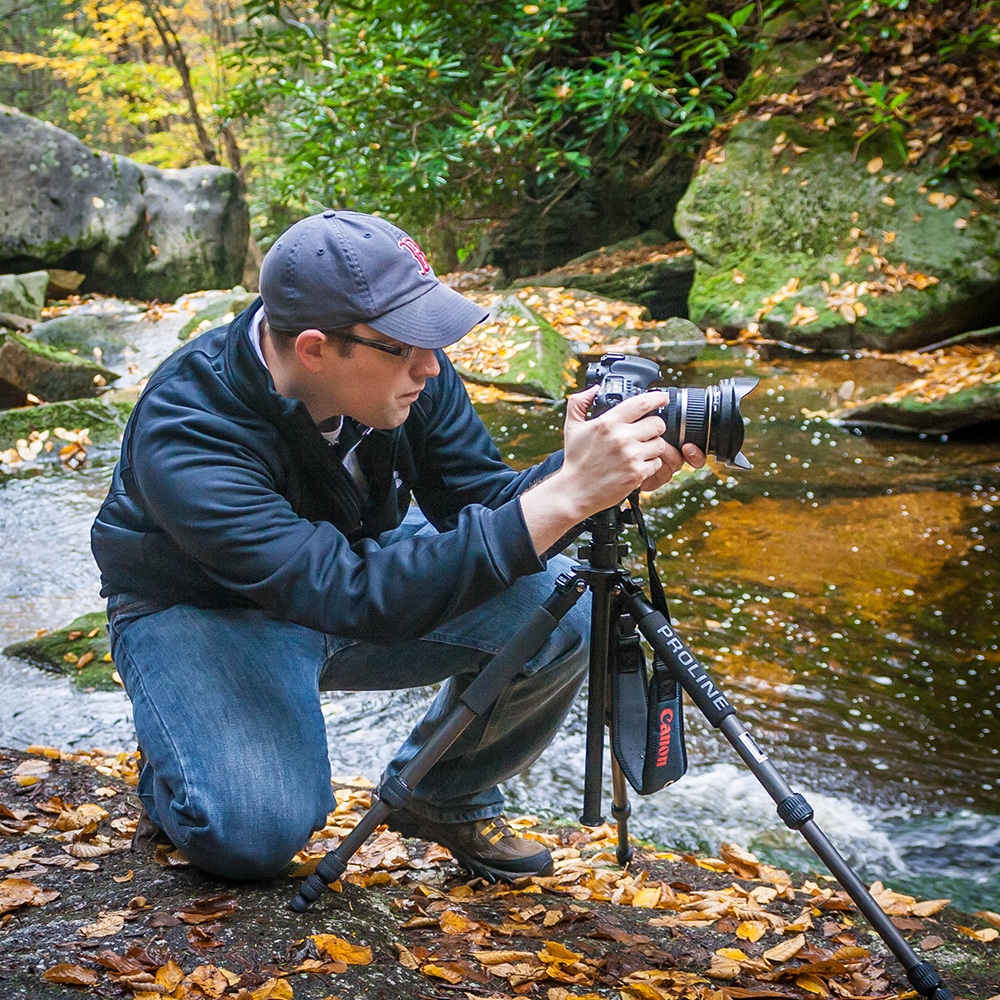 Contact
c/o CSR Media, LLC
10736 Jefferson Boulevard, #1009
Culver City, California 90230
info [at] chrisreed.com
+1 720.236.3007
Disclaimer
This is a personal website. The views and opinions expressed here are those of the author alone and are not purported to be those of any employer, client, customer, or other affiliated entity, past or present. Unless expressly noted otherwise, the content on this site is neither sponsored by nor affiliated with any employer, client, customer, or associated entity.
This site participates in the Amazon Services LLC associates program and other similar affiliate programs, which means we may generate revenue, at no extra cost to you, when you click on certain links on this site.