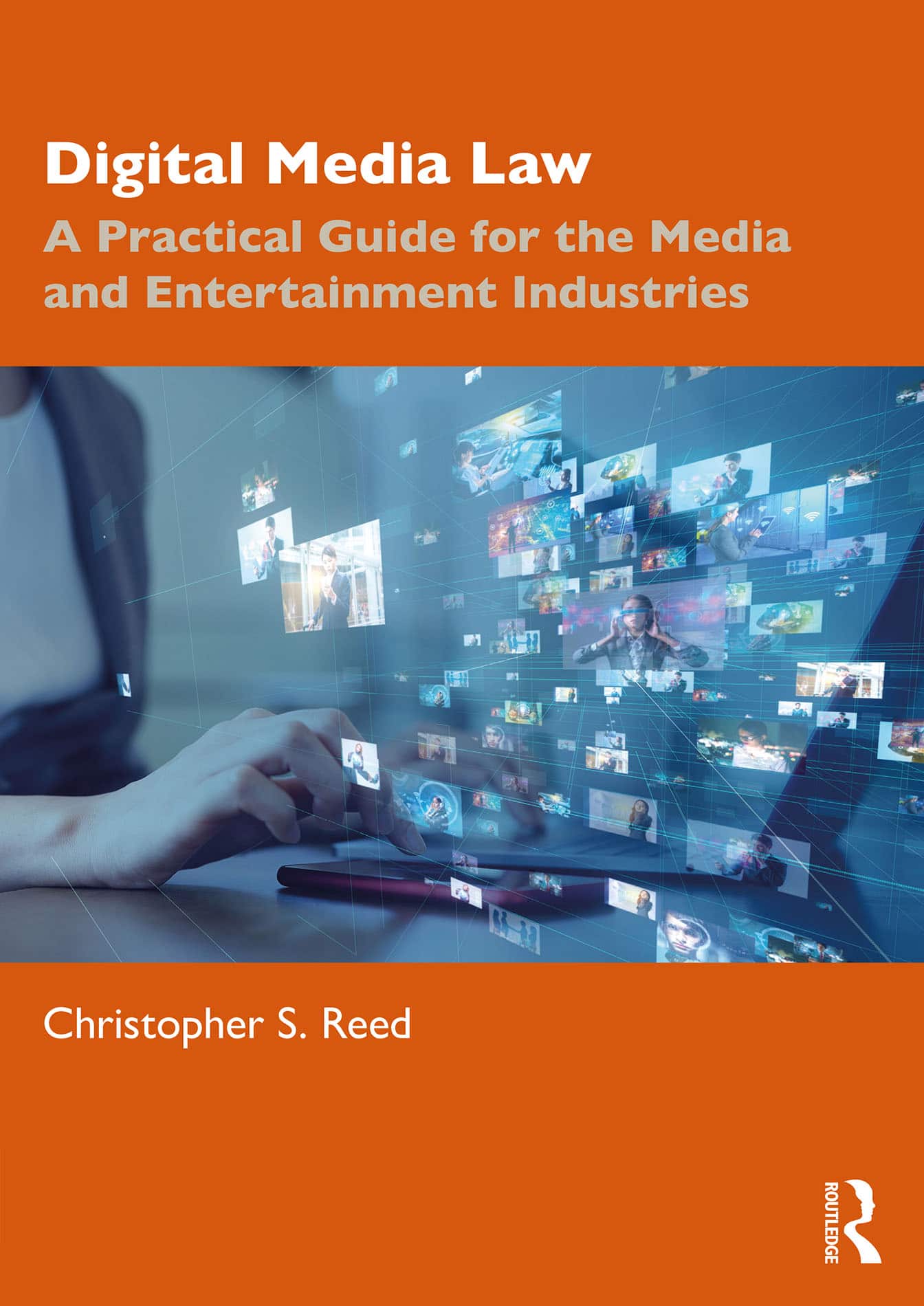 now available
Digital Media Law
A Practical Guide for the Media and Entertainment Industries
Digital Media Law
 offers a practical guide to the law of media and communication, focusing on digital channels, models, and technologies. It draws together the aspects of media law that are most critical for those engaged in the production and distribution of digital media, from traditional broadcasters and internet-based services to major internet platforms.
As an expert scholar and educator in media law, Christopher S. Reed brings considerable experience as an in-house lawyer for a US-based media company with extensive news, sports, and entertainment operations. This blend of practical and scholarly insight delivers a textbook which packs foundational principles and concepts into the context of the digital environment, focusing on how those doctrines are applied in the face of rapidly evolving newsgathering, production, and distribution technologies.
This accessible textbook is the ideal companion for advanced undergraduate and graduate students as well as practitioners interested in law, journalism, and media studies.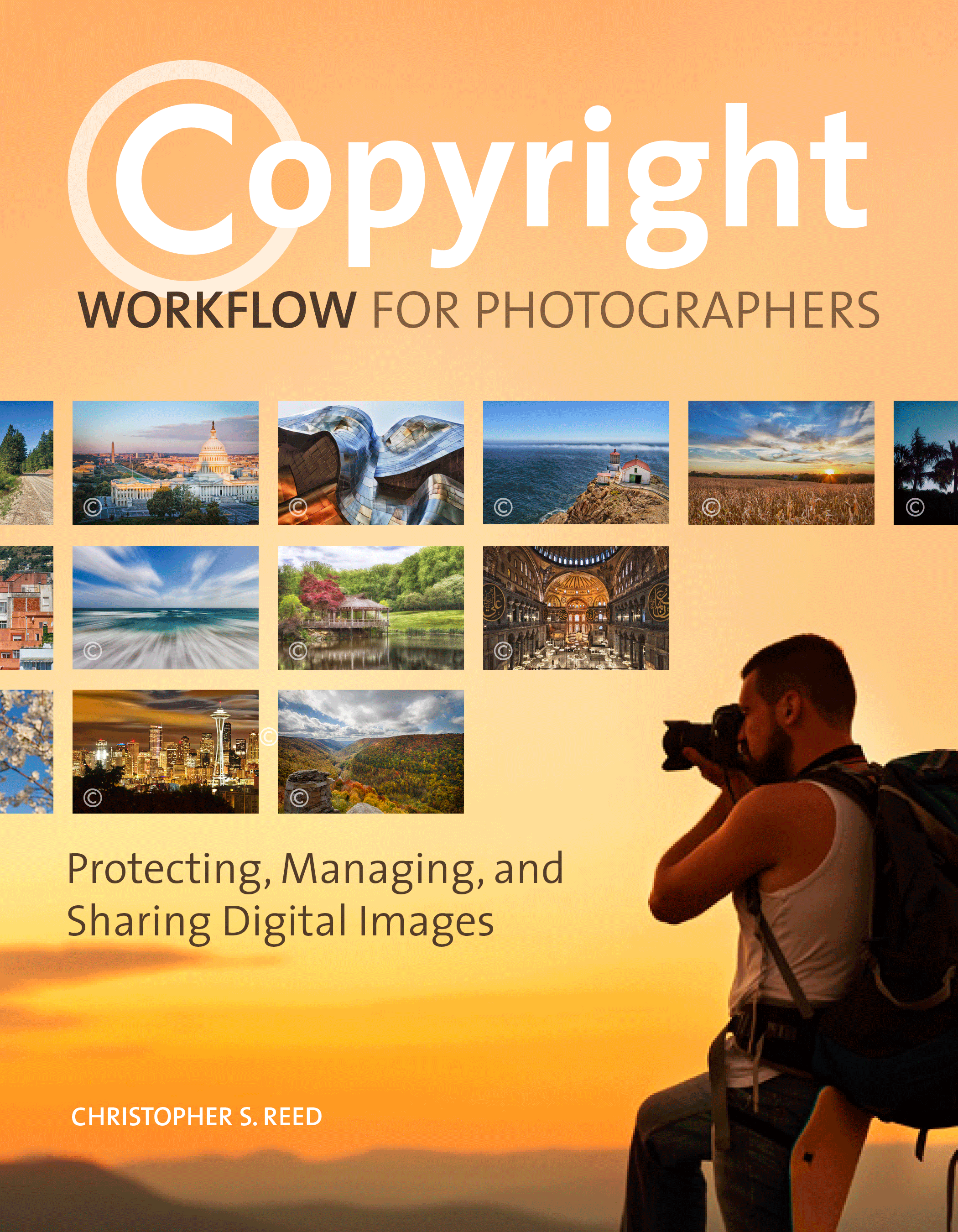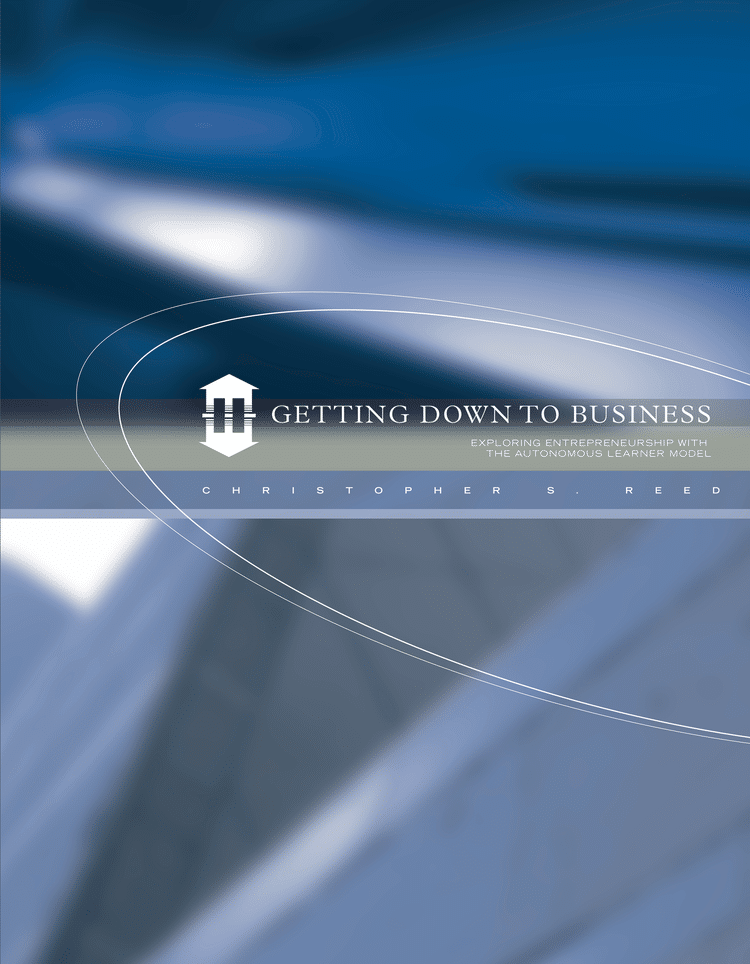 updates | news | insights
The Blog
I'm pleased to announce my new book Digital Media Law: A Practical Guide for the Media and Entertainment Industries, due out this October from Routledge. If you teach media law, or are simply looking for a resource that offers a succinct look at the legal issues...
read more
Yesterday, Congress passed two important copyright measures that the creative community has long advocated for: The first is the Copyright Alternative in Small-Claims Enforcement Act of 2020 (CASE), which will establish a voluntary adjudicatory process, housed within...
read more
I am pleased to announce the upcoming release of The Routledge Companion to Copyright and Creativity in the 21st Century, to which I am honored to have been asked to contribute an essay. Edited by Professor Michelle Bogre, Esq., of the Parsons School of Design, and...
read more
A couple weeks ago I had the pleasure of presenting another seminar to the Pacific Planetarium Association (PPA) on legal issues surrounding the use of images and video footage in planetarium shows and exhibits. The session was something of a follow-up to my...
read more
Contact
c/o CSR Media, LLC
10736 Jefferson Boulevard, #1009
Culver City, California 90230
info [at] chrisreed.com
+1 720.236.3007
Disclaimer
This is a personal website. The views and opinions expressed here are those of the author alone and are not purported to be those of any employer, client, customer, or other affiliated entity, past or present. Unless expressly noted otherwise, the content on this site is neither sponsored by nor affiliated with any employer, client, customer, or associated entity.
This site participates in the Amazon Services LLC associates program and other similar affiliate programs, which means we may generate revenue, at no extra cost to you, when you click on certain links on this site.