The Unrealized Promise of The Next Great Copyright Act
U.S. Copyright Policy for the 21st Century
By Christopher S. Reed
The Unrealized Promise of the Next Great Copyright Act: U.S. Copyright Policy for the 21st Century provides a unique perspective on one of the most active periods of copyright policy discourse in the United States since the enactment of the Copyright Act of 1976. Using the then-Register of Copyrights Maria Pallante's landmark speech of 2013 The Next Great Copyright Act as a catalyst, Christopher S. Reed documents and assesses the major issues confronting the U.S. copyright system today.
The book offers an inside view of the Copyright Office's attempts at reform as part of a comprehensive account of the complex dynamics between key stakeholder communities, government and legislation. Chapters also explore relevant areas of copyright such as orphan works and mass digitization, online copyright enforcement, visual arts and music licensing, and demonstrate that despite previous difficulties the time is now ripe for an update to U.S. copyright law.
This insightful book will be of great value to scholars and legal practitioners with a focus on copyright law and policy, and will also prove a useful resource for instructors teaching copyright policy at an advanced level. Others with an interest in intellectual property, technology and connected culture, or politics and government will also find this book an engaging read.
'This is an insightful and fascinating read for anyone interested in the history and future of copyright law. As a prolific photographer and attorney (as well as a former senior policy advisor for the U.S. Copyright Office), Christopher S. Reed writes from a unique, bird's eye perspective on the public's perception of copyright issues and legislation, and what the future of copyright policy may hold. Definitely a must read!'

– Keith Kupferschmid, Copyright Alliance
'Christopher S. Reed sets the stage to understand the current history of the Copyright Office and the Copyright Act. His book is interesting and insightful, creating a record that will be important to scholars and historians at a key time in our copyright development. For anyone teaching or wanting to know about current issues within the context of the last few years, this is the go-to book. Reed knows his stuff, and makes it understandable and readable too.'

– Elizabeth Townsend Gard, Tulane Law School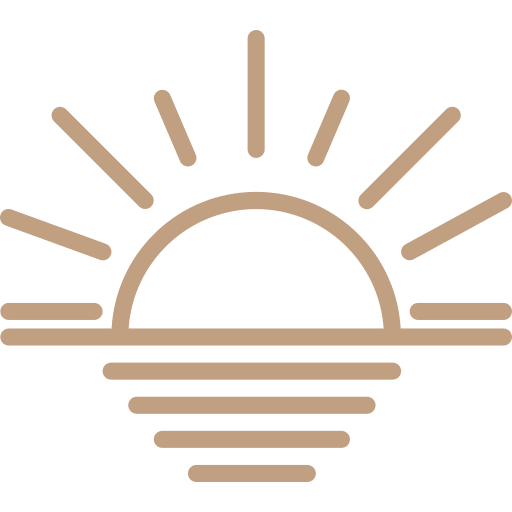 Maria Pallante was appointed Register of Copyrights on January 1, 2011 and immediately gets to work with big plans and bold ideas to improve the agency and advance copyright law through a number of major policy initiatives. Following several major public relations challenges attributable to appropriate-but-unpopular decisions, the Office finds its reputation vulnerable and exposed at an especially pivotal time.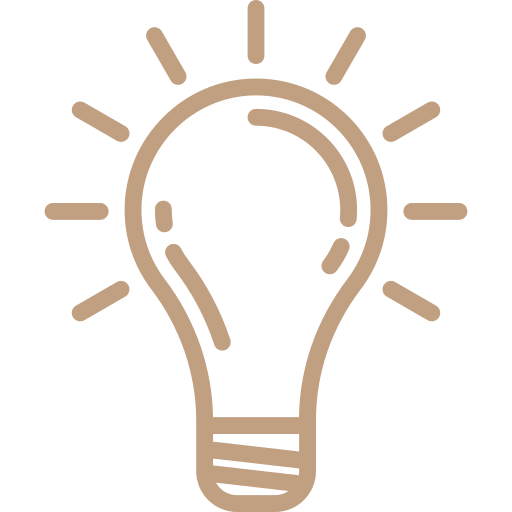 Chapter 2: THINKING A LITTLE MORE BOLDLY
Determined to regain control of the public discourse on copyright, Pallante delivered what turned out to be a landmark speech, The Next Great Copyright Act, which encouraged Congress to think about copyright anew, rather than making ad hoc changes and adjustments from time to time. The speech worked, and Congress embarked on what became known as the "copyright review," the most intense period of Congressional focus on copyright issues since the debates that led to the Copyright Act of 1976.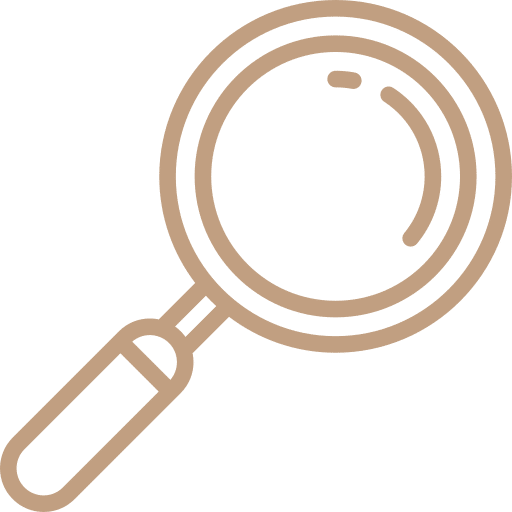 Chapter 3: orphan works & mass digitization
Discussions about orphan works predate the copyright review by nearly ten years, but the topic reemerged in the wake of cases involving the Google Books mass digitization project and a number of universities that supplied books for the effort. Those cases have greatly expanded the fair use doctrine leading many who once supported a legislative solution to orphan works to change their tune, threatening to harm the integrity and stability of the copyright system as a whole.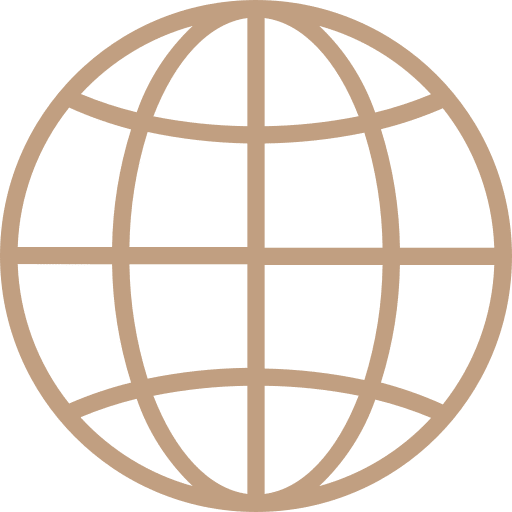 Chapter 4: online copyright infringement
Arguably the biggest challenge for copyright owners today is how to enforce their rights in a world where the ability to copy and distribute worldwide is instantaneous and nearly costless. Specific topics include the felony streaming loophole, the future of the DMCA's safe harbor provisions (i.e., the notice-and-takedown system), and site blocking, an enforcement procedure that has become commonplace in many foreign jurisdictions but remains an anathema in the United States.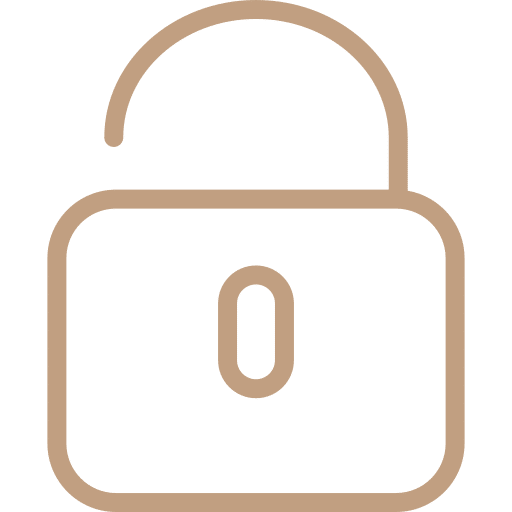 chapter 5: copyright protection systems
Once an esoteric provision of the copyright code, the prohibition on circumvention of technological measures to control access to copyrighted works (such as digital rights management on DVDs and Blu-ray discs) has become something of a consumer protection flash point. Opponents of the anti-circumvention provisions assert that they prevent consumers from being able to repair their own electronic devices that are controlled by microprocessors that are often protected using technological protection measures. Content owners assert that loosening the rules would make it easier to create and distribute pirated content.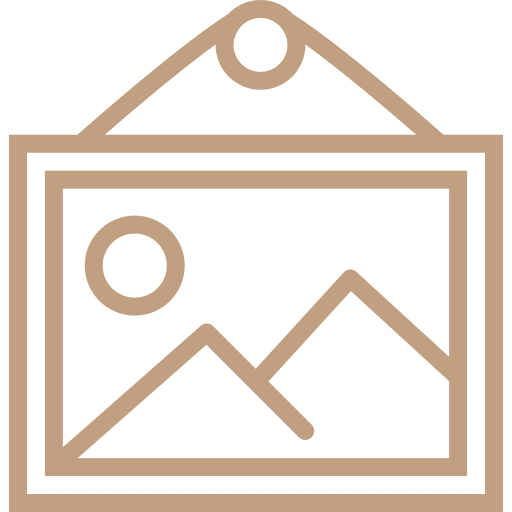 chapter 6: visual arts
Perhaps no other group of copyright owners has been most severely affected by outdated copyright laws than visual artists, whose works are often immediately separated from metadata that identifies the copyright owner, and that are easily reproduced and distributed widely on the Internet with impunity. Specific topics include the proposed establishment of a small-claims court for lower-value infringement claims for which full-blown federal litigation would prove too costly, improvements to the copyright registration system to better accommodate visual works, and the creation of a "resale royalty" that would allow visual artists to participate in the appreciation of their work after they are first sold.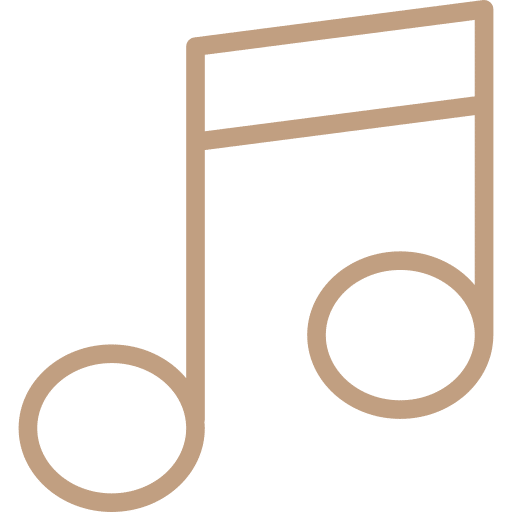 chapter 7: music licensing
Few areas of copyright law are as byzantine and anachronistic as those dealing with music licensing. Like the television business, new technologies and business models in the music business feel hamstrung by the outdated legal structure, and many industry players have turned to Congress for help. Specific topics include the Copyright Office's call for a unified license and its controversial guidance to the Justice Department on so-called fractional licensing.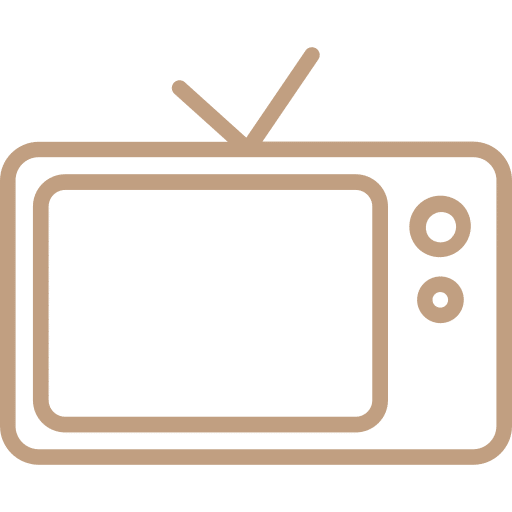 chapter 8: cable, satellite, and the future of television
The television business has been jolted by rapidly evolving technology over the past several years, but often those technologies conflict with long-established, carefully crafted copyright regimes based on decades of historic precedent. Where new meets old, the Copyright Office, as the primary steward of U.S. copyright policy, often gets stuck in the middle. This chapter addresses cases such as ABC Television v. Aereo and Fox Television Stations v. FilmOn X, the applicability of the Section 111 license to new distribution models, the FCC's attempt at "unlocking" cable boxes.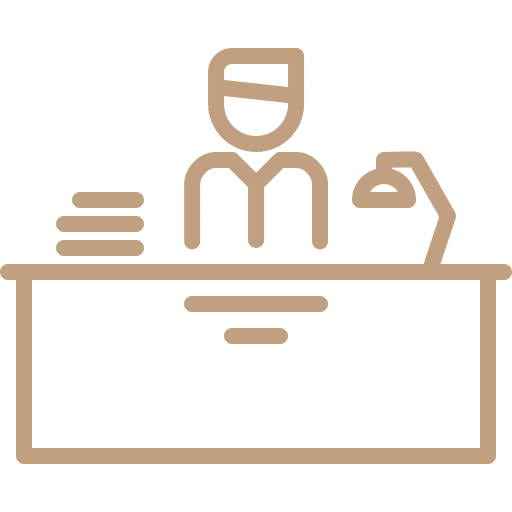 Chapter 9: Administering the Copyright Law
What was once referred to as a sleepy backwater agency has grown into a central player in copyright policy conversations. Still, the Office is severely under resourced and despite it being the guardian of the national copyright ownership database – copyright's registry of deeds – its information technology platform is severely outdated. Despite the widely divergent viewpoints about the ideal outcome of the copyright review, virtually all stakeholders agree that the Copyright Office would benefit from some attention.

Chapter 10: Regime Change
In the middle of 2015, the longtime Librarian of Congress, James H. Billington, announced his retirement at the beginning of 2016. Just three months later he abruptly retired early. Shortly after her appointment, Billington's replacement, Dr. Carla Hayden, abruptly removed Maria Pallante as the Register of Copyrights, forever altering the politics of copyright.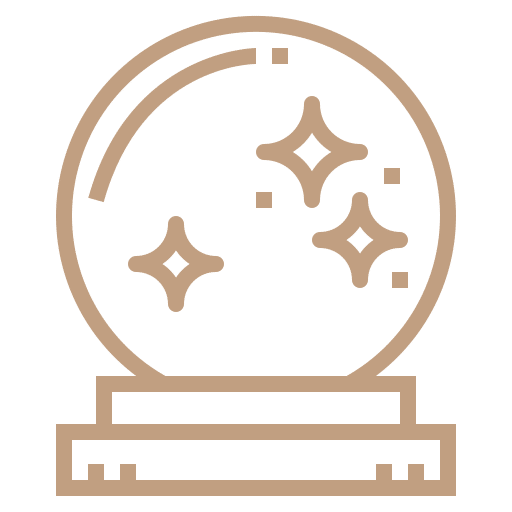 Chapter 11: Toward the Next Great Copyright Act?
The story of copyright policy in the United States is as much about faith and religion as it is about law and jurisprudence. Faced with potential changes to the status quo, major stakeholders retreat to their familiar positions, unwilling to waver for fear of ending up worse off than they are now. But recently, evolving business imperatives and a changing political climate have led to signs that the major players may be willing to soften their longstanding policy positions in favor of possible legislative progress.
Yesterday, Congress passed two important copyright measures that the creative community has long advocated for: The first is the Copyright Alternative in Small-Claims Enforcement Act of 2020 (CASE), which will establish a voluntary adjudicatory process, housed within...
read more
Contact
c/o CSR Media, LLC
10736 Jefferson Boulevard, #1009
Culver City, California 90230
info [at] chrisreed.com
+1 720.236.3007
Disclaimer
This is a personal website. The views and opinions expressed here are those of the author alone and are not purported to be those of any employer, client, customer, or other affiliated entity, past or present. Unless expressly noted otherwise, the content on this site is neither sponsored by nor affiliated with any employer, client, customer, or associated entity.
This site participates in the Amazon Services LLC associates program and other similar affiliate programs, which means we may generate revenue, at no extra cost to you, when you click on certain links on this site.