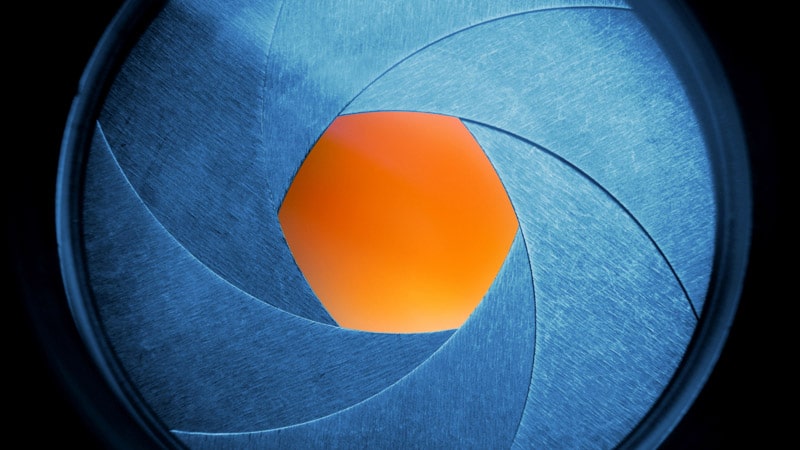 Should you register your copyrights? What is a copyright anyway? Should you really be worried about people stealing your images on the Internet? How has the legal landscape for photographers changed with the emergence of Internet photo sharing? How do you protect your images while still "getting your work out there?"
This information-packed course answers these questions and more, helping you build best practices for copyright registration and management into your existing image processing workflows. Part legal tutorial, part software tutorial, this seminar will help you understand essential copyright concepts that apply to you and your business, and teach you how to maximize your rights without sacrificing exposure.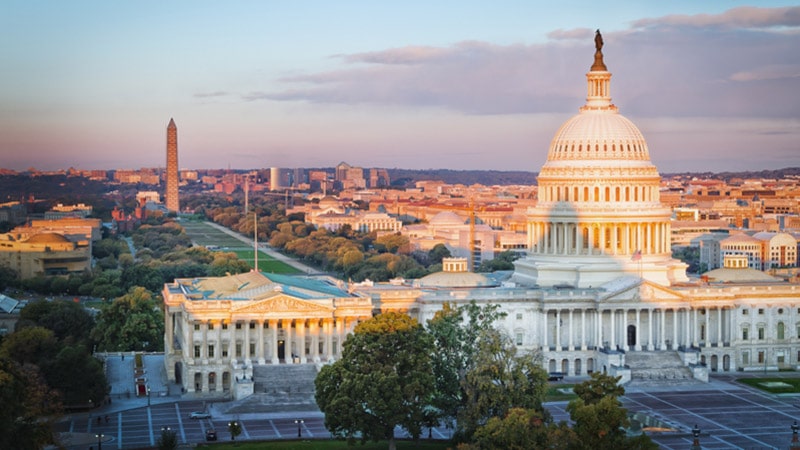 Chris Reed and Ben Sheffner (SVP/Legal Affairs, Motion Picture Association of America), discuss the copyright review process playing out in Washington, including the history of amendments to the 1976 Copyright Act; the various players in the current process that may result in significant changes to the statutes, and a description of the debates over various specific issues now under debate. Offered for CLE credit in a number of jurisdictions through West LegalEdcenter.
Claremont Graduate University
Center for Business and management of the arts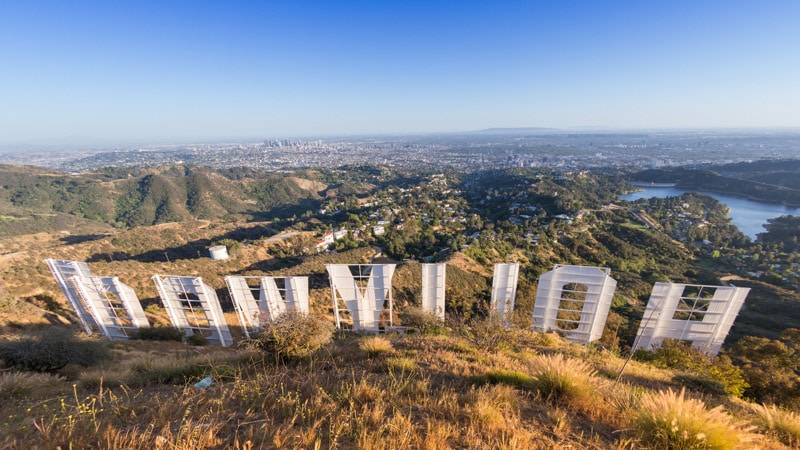 This course examines the business models relating to the production and distribution of books, music, films, television programs, sports, news and information, and related industries. Students will understand how fundamental economic principles have formed the underpinnings of contemporary media distribution business models and how recent technological innovation has begun to reshape the content business landscape. Students will gain exposure to the market demands, economic context, and legal and regulatory environment in which creators and content business executives must decide how to create, produce, and distribute the next generation of the American cultural experience. Spring 2016, 2017, 2018, and 2020.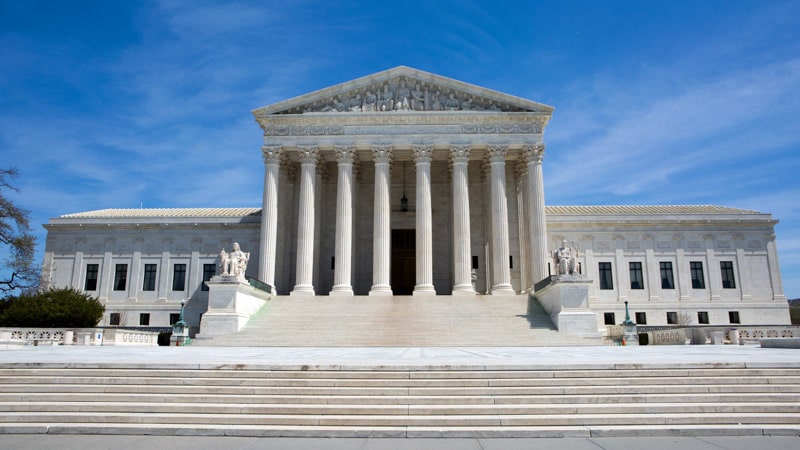 This course explores the legal standards that determine what the media may and may not do. After completing the course, students will understand the fundamentals of how the American legal system works; have an understanding and appreciation for the freedoms embodied in the First Amendment and how they impact the media and the media's role in a democratic society; and understand the legal environment in which the media must function, including libel, privacy, copyright, broadcast regulation, advertising, and various other doctrines and policy issues that relate to the media industry. Spring 2016, 2017.
University of New Hampshire
Franklin Pierce School of Law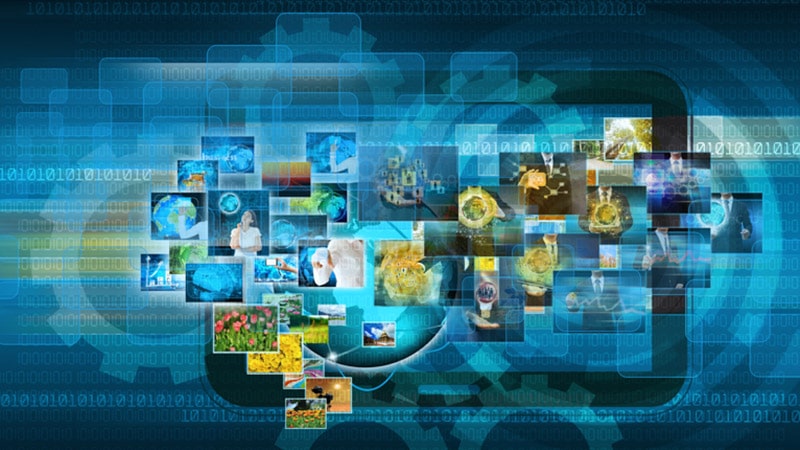 This course offers broad exposure to various legal issues confronted by mass media enterprises, ranging from traditional broadcasters and similar internet-based services, to the major internet platforms and the new class of "media enterprises" that they spawned, such as YouTube influencers and TikTok stars. By examining current issues and events, students will navigate areas of law including defamation, rights of publicity and privacy, newsgathering and right of access, advertising, broadcast and internet regulation, intellectual property, and antitrust – to understand how the law's staple doctrines apply to the business of producing and distributing news, information, and entertainment for mass consumption. Summer 2020, Summer 2021.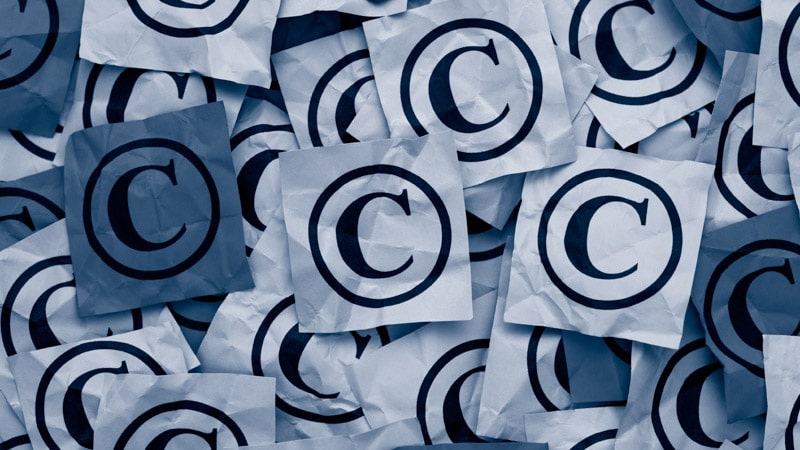 In March of 2013 Register of Copyrights Maria A. Pallante delivered a landmark speech entitled "The Next Great Copyright Act," which called upon Congress to revise the nation's copyright law for the digital age. Congress listened, and a month later, the House Judiciary Committee embarked on the most comprehensive review of U.S. copyright law since the enactment of the Copyright Act of 1976.  In the course of its review it has held over a dozen hearings on a diverse array of copyright issues affecting the entire copyright ecosystem, from individual authors, the intermediaries that invest in and distribute their work, and the users that ultimately consume it.  This course explores the major issues confronting the national copyright system, and engages students to propose and evaluate possible solutions and approaches to building our nation's next great copyright act. Spring 2012, 2013, 2014.
Contact
c/o CSR Media, LLC
10736 Jefferson Boulevard, #1009
Culver City, California 90230
info [at] chrisreed.com
+1 720.236.3007
Disclaimer
This is a personal website. The views and opinions expressed here are those of the author alone and are not purported to be those of any employer, client, customer, or other affiliated entity, past or present. Unless expressly noted otherwise, the content on this site is neither sponsored by nor affiliated with any employer, client, customer, or associated entity.
This site participates in the Amazon Services LLC associates program and other similar affiliate programs, which means we may generate revenue, at no extra cost to you, when you click on certain links on this site.