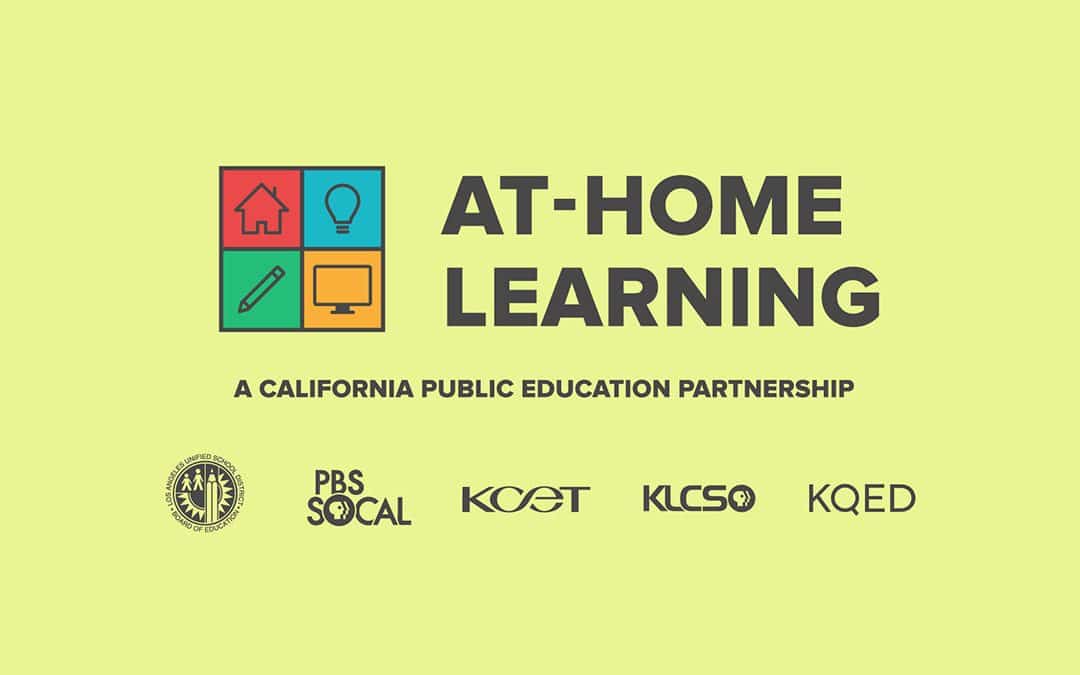 Back in October of 2017, in the days following the Route 91 Harvest Music Festival Shooting in Las Vegas, I wrote about how it was local broadcasters — not digital streaming platforms — that served as the most important source of news and information about the...
c/o CSR Media, LLC
10736 Jefferson Boulevard, #1009
Culver City, California 90230
Disclaimer
This is a personal website. The views and opinions expressed here are those of the author alone and are not purported to be those of any employer, client, customer, or other affiliated entity, past or present. Unless expressly noted otherwise, the content on this site is neither sponsored by nor affiliated with any employer, client, customer, or associated entity.
This site participates in the Amazon Services LLC associates program and other similar affiliate programs, which means we may generate revenue, at no extra cost to you, when you click on certain links on this site.